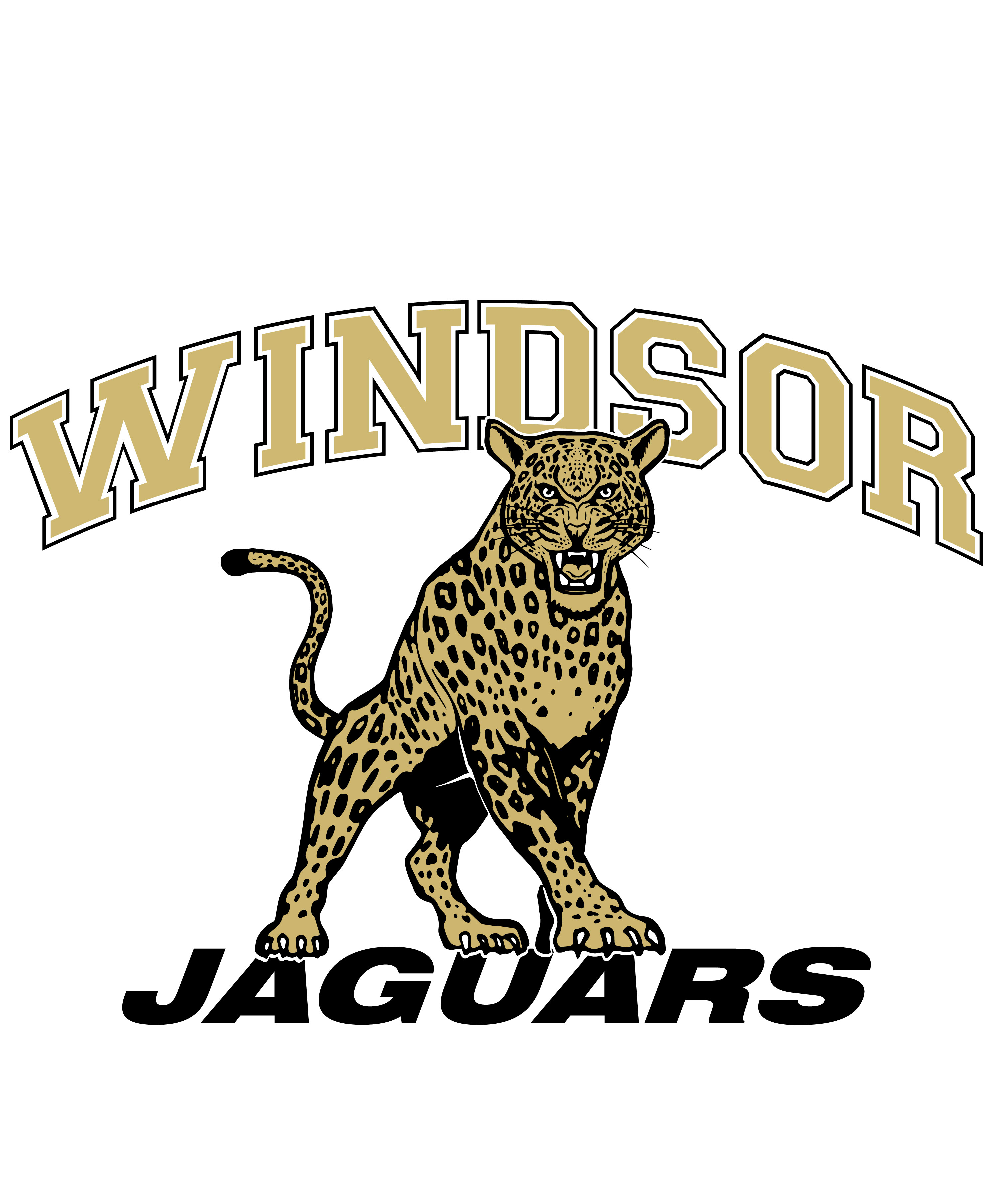 The 2022-23 school calendar has been finalized/El calendario escolar 2022-23 ha sido finalizado. To view/Para ver Click Here/Clic Aqui.
*IMPORTANT - The WUSD Calendar 22-23 accounts for "Emergency Weather Days" throughout the spring - DO NOT PLAN VACATION TIME.
This has been built in to the schedule to account for the possibility of school closures.

If there is no need for emergency closures next year, those days will remain as "non-school days."

If there is a need to close school during the year, we will utilize those days.

DO NOT PLAN VACATION TIME for the Emergency Weather Days! We won't know whether those days are days off until until mid-March, 2023.