Windsor Middle School Athletics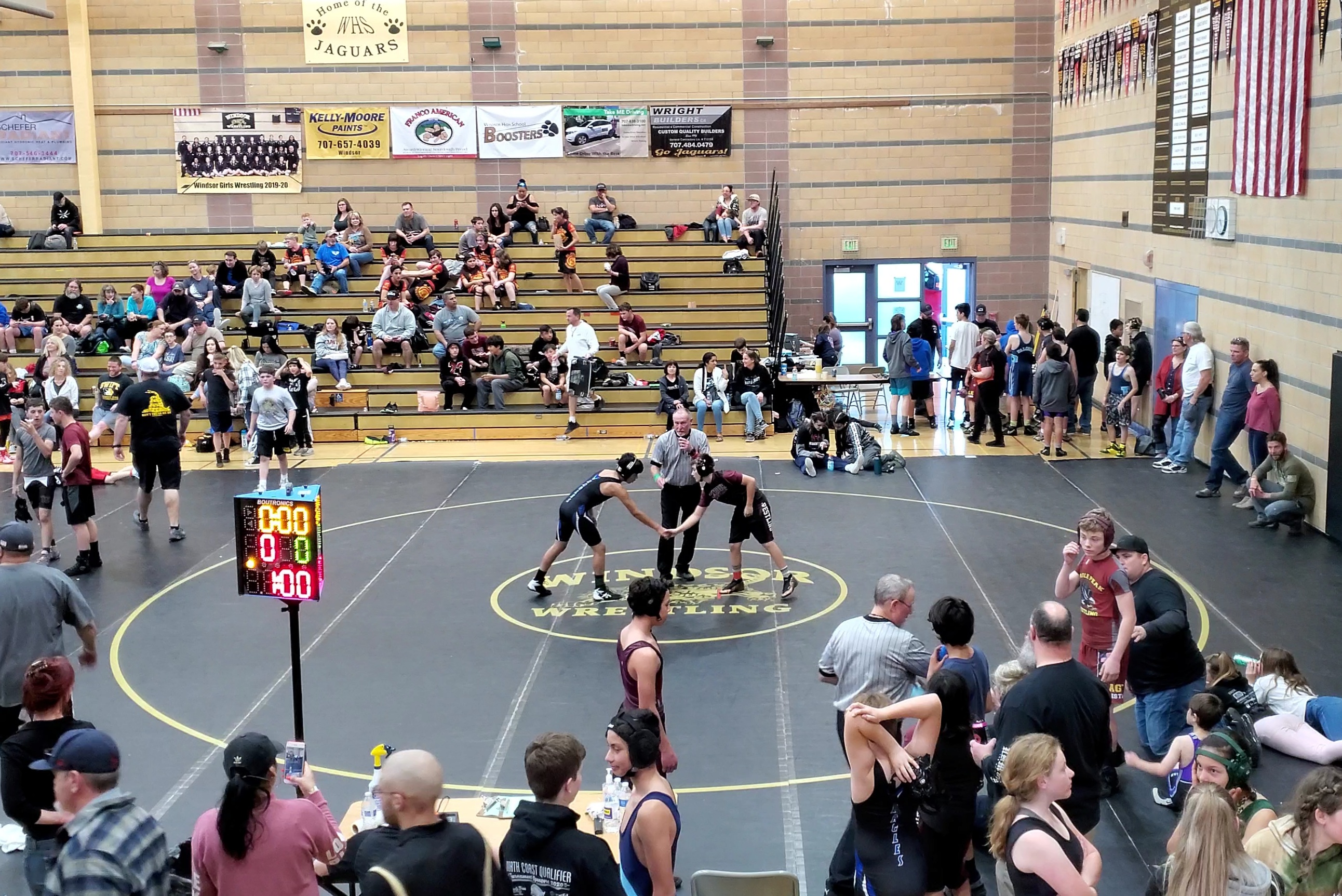 Athletics Donation Accepted HERE
Steps for being eligible to play WMS Sports...
Step 1: Sports Physical within a year of participation signed & dated by a MD/DO or NP* NO HARD COPIES ACCEPTED
Step 2: Covid-19 Waiver must be signed by parent and uploaded just like the Sports Physical.
Step 3: Register below with the athletic clearance portal and upload physical, complete info and BOTH student and parent sign all waivers/docs online
Step 4: If you already have Accident Insurance skip to step 5, an option to purchase insurance for the season is linked below.
Step 5: Verification of 2.0 GPA from last eligibility date **
Step 6: Receive email of clearance from Athletic Director***
At the start of the season the coach/AD will review the Sportsmanship and Ejection Policy.
*Please download the physical form below to take to the doctor. You may upload your own doctor's form if it includes the student's medical history, name, date of exam and signed only by an MD/DO or NP indicating your student is cleared for sports.
**Dates of determination change every year and will be posted here for your information in August each school year, or contact AD
***Once the Athletic Director reviews your entries, you will receive an email for either a 'Cleared' or 'Denied' notice. If denied, you'll need to fix the issue.
#Accident Insurance is a CIF requirement for ALL Student-athletes to participate. If you do not have your own, see below for a link to purchase for your season.
Please register and upload all documents to Athletic Clearance - Select "MS" for Middle School Sports
Questions or Concerns please contact:
Maddie Cleaver (WMS Administration Secretary): mcleaver@wusd.org
Jamie Williams (WUSD Athletic Director) : whsad@wusd.org
Available Sports Teams at WMS
Due to COVID Guidelines and Protocols, Seasons/Games/Practices are Subject to change
Flag Football (6th, 7th, 8th grade) - Starts in September

6th grade Girls Volleyball - Starts in September

Cross Country (6th, 7th, 8th grade) - Starts in September

7/8 Girls Volleyball - Starts in December

7/8 Boys Basketball - Starts in January

6th grade Girls Basketball - Starts in February

6th grade Boys Basketball - Starts in February
North Valley League (NVL):
7/8 Girls Basketball - Starts in September

7/8 Girls Volleyball - Starts 10/25

7/8 Boys Basketball - Starts 10/25

Wrestling (6th, 7th, 8th grade) - Starts in January

Track & Field (6th, 7th, 8th grade) - Starts in February